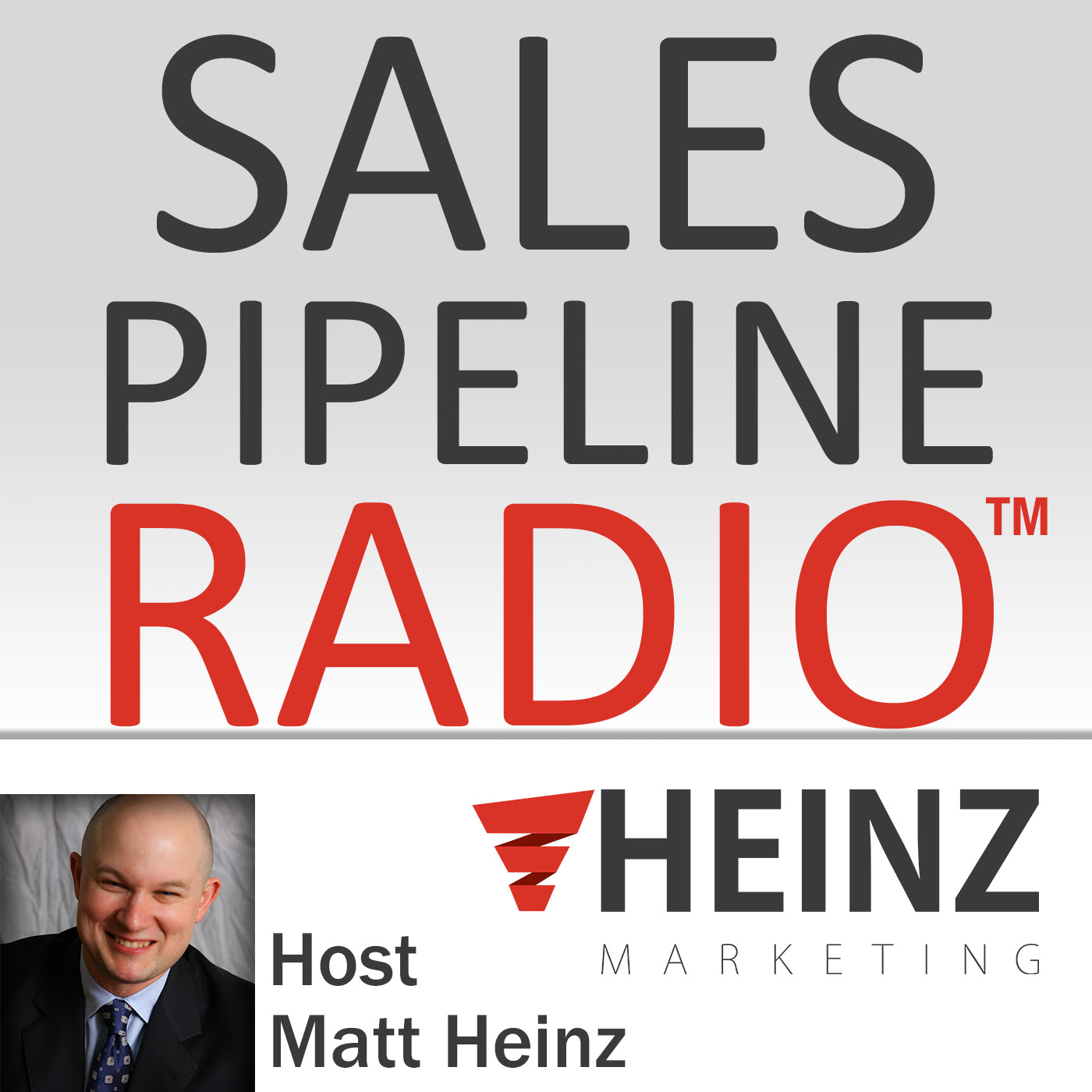 We feature the brightest minds in B2B sales and marketing, sharing secrets to driving greater volume, velocity and conversion of sales pipelines in any industry. We cover the entire pipeline– demand generation, lead management, sales effectiveness, technology and more– all focused on helping you find, manage and win more business.
Episodes
Wednesday Feb 24, 2016
Wednesday Feb 24, 2016
Matt Heinz agrees 
Josiane Feigon
, one of his insides sales world heroes, is scary right when it comes to Inside Sales (aka "Sales") predictions and trends.  Listen in on their conversation to decide for yourself and check out Josiane's FREE trend report below from 
Tele-Smart.com
.
  Don't miss the end where she shares what she thinks it takes to stay relevant, focused (and employed) and how sales organizations can keep their talent happy and smart. 
Inside Sales Trend Reports
There's never a dull moment in the inside sales world. This rapidly changing profession is exploding today, so how do you keep up, staff up,and prepare for the coming year?
Our trend report is 100% accurate – loaded with advice on tactics, tools and talent.
Sign up for our newsletter and receive our trend reports as an added bonus.